Welcome to Funky Chic Top 100 Sites
The Place for All Things Funky & Chic!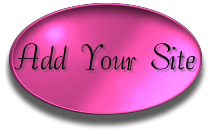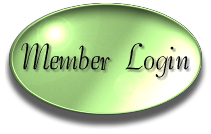 Site Of the Moment:


Creations In Bloom Trendy Baby Gear


A hip and chic boutique for babies and children. Pacifier bibs, swaddle wraps, crib blankets, stroller blankets, shopping cart covers and car seat covers for posh babies and toddlers.